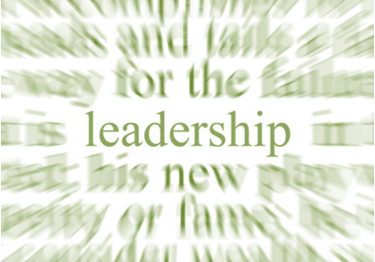 When a sales person happens to display leadership abilities, typically we promote them to management or lead sales rep. But shouldn't all reps have sales leadership skills? Skip Anderson made a great point in his recent blog post he said, "Leaders have the ability not only to lead, but also to easily get others to follow, a helpful skill during sales interactions."
We associate leaders with many great qualities, they can incite passion in others, have the ability to get others to see their vision, and are trustworthy. Shouldn't we want all of those qualities in all of our sales people? A sales person with passion is believable. A sales person who can get others to see their vision is persuasive. And a sales person, who is trustworthy, gets repeat business. Yep, I think these are all good traits to have in a sales person, not just in a manager.
If you're a rep, think about these qualities as you go about your daily work, and strive to exhibit them everyday. And if you are a manager, coach and inspire your team to exhibit these qualities, in the long run they will out perform the followers because they will pave the way to success.
Visit Skips original post