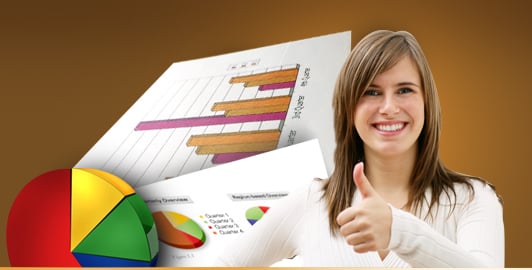 22% vs 88%? What?
That's the difference coaching and training reinforcement can make on a companies ROI when it comes to sales training.
It goes without saying that practice and reinforcement are the keys to any success. You can't just practice your baseball swing for one day and think you're going to win the home run derby. The same theory applies to sales. You can't expect to be a great salesperson if you don't keeping practicing and improving your skills. Practicing once will not make you salesperson of the year.
Training reinforcement is the key to success. Seminars help employees learn new selling techniques and new ways to stay in front of customers, but a study conducted by Sales Performance International found that participants in sales training forget half of what is taught within 5 weeks. Managers need to take it upon themselves to implement regular training sessions so that employees can keep up what they learned.
Here are some things managers can do to make sure that their inside sales reps have sustainable sales training:
- Role play. While it may be an old method, it does help, and it gives employees an idea of how to act when they get into real world situations. Remember, practice is important.
- Group meetings. Have group meetings with your team to see what your employees learned that week. Employees can learn from themselves as well as from others.
- Coach. If an employee comes to you with a problem, don't solve it for them. Sit them down and ask them how they would solve it. That way, they have to apply what they have learned and what they know.
Learning and practicing has to be done constantly so that you can stay ahead of the competition. We stress training reinforcement so much because of the difference that it can make for you and your company.
Download our FREE Whitepaper: How to Coach Employees With Bad Attitudes-