Engagement with your employees, is the most effective coaching tool we have. What comes first and what comes last is remembered best, so engaging first thing in the morning, or right before the end of day is highly effective. How are you beginning your morning, or leaving your team at the end of the day?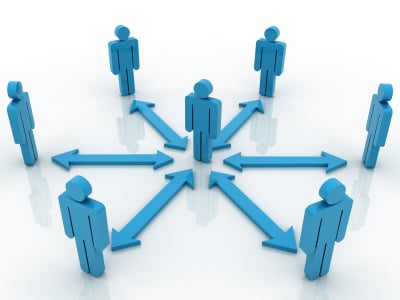 Say good morning, and ask a simple question that's more engaging than, "how are you." Ask a question specific to them, not a generic question that can be answered with "oh fine, thanks". After you ask, use your communication skills and ACTUALLY LISTEN to how they respond,
Towards the end of the day try to do something nice to finish the day on a positive note. Send out an email announcing someone's accomplishments, leave a note by the time clock congratulating the team, leave a treat in the break room after lunch and go around to announce your treat personally mid afternoon.
Small coaching tools like these, allow for improved morale and solidarity, both of which are also positive traits for an organization with a successful coaching culture. Successful coaching cultures lead to improved skill sets and productivity, so taking a few minutes at the beginning and end of the day can positively affect your bottom line, and that makes it worth your time.