Over the next 10 years, Gen X-ers will be needed to take over the positions left behind by the baby boomer generation. While this seems like an obvious statement, what is not obvious is what companies should be doing to prepare this new generation, or even how to keep them around long enough to fill the positions that will be opening.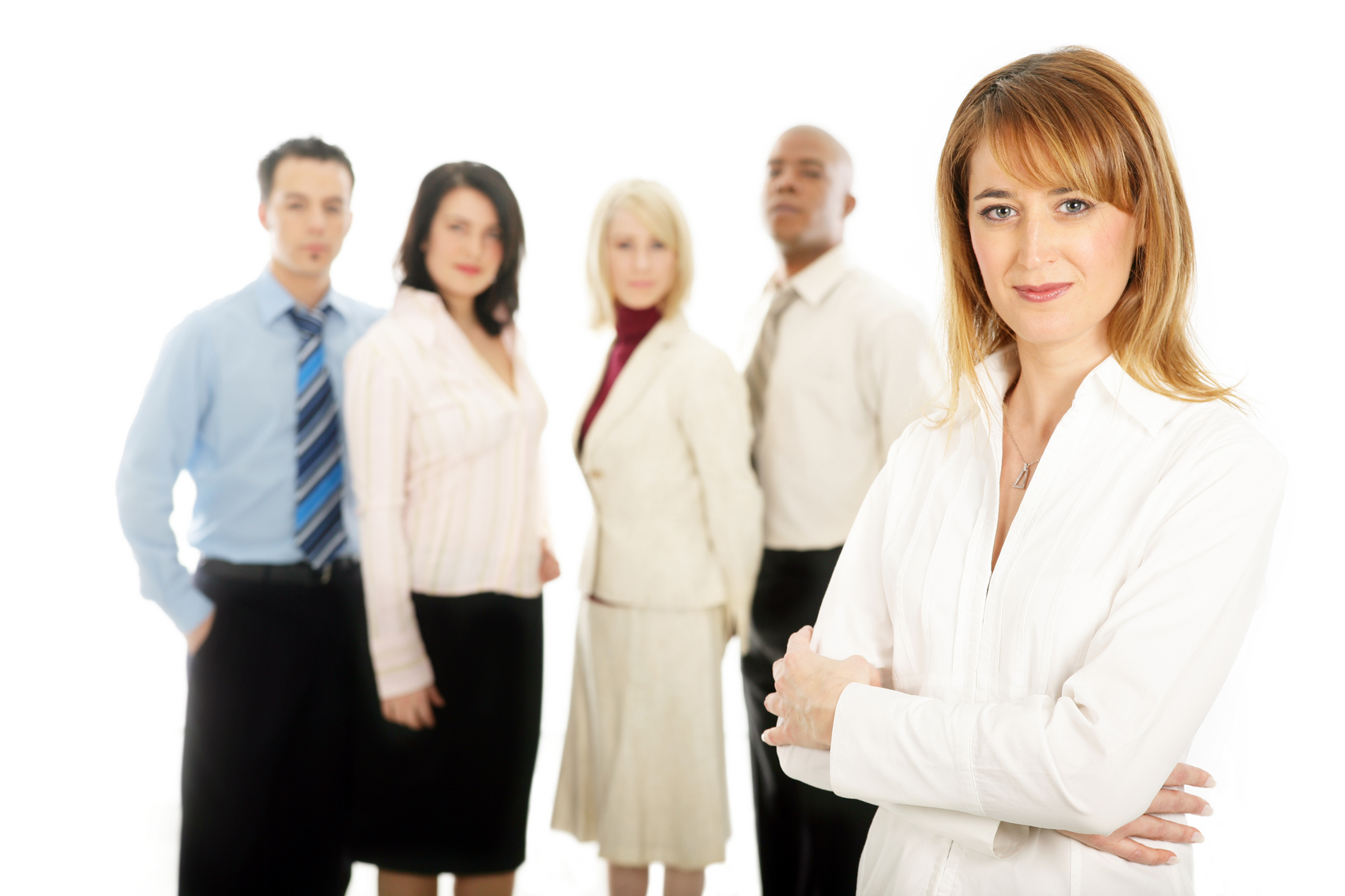 Recent reports point to GenX-ers as being the first group who will jump ship as the economy strengthens. This new generation of workers consider themselves fast trackers, and they feel frustrated and stuck in their careers as they wait for the baby boomers to retire. This frustration is leading to a lack of engagement again pointing to the realization that they will be looking to move on and find new business opportunities.
What are you doing to keep or attract this next generation of young professionals?
A strong employee coaching program can help in the fight to keep, attract, and prepare this generation. Like we said above they are fast –trackers, and even if you can't provide them with quick promotions or pay increases you can give them a bit of your time, increasing their skills and or responsibilities. This generation historically chooses amenities like working close to home or flexible work schedules over higher salaries anyways, adding to the point that they can be enticed by other things than money. Keep this generation from feeling frustrated by engaging with them, praising their efforts and generally letting them know they are not being completely overshadowed and forgotten by their baby boomer counterparts.
By continually coaching them you are simultaneously preparing them for their future promotions while keeping them engaged enough in the company to stick around till those opportunities are available. If there is no light (or promotion) at the end of the tunnel, you will loose their interest and their work for your company. Take the time now and reap the benefits of this talented workforce later.