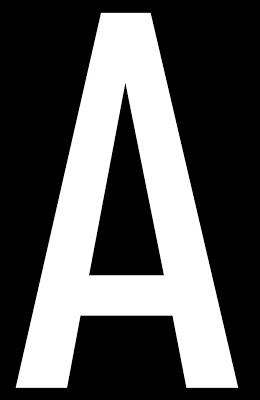 Attitude - do you as a coach possess the proper attitude toward coaching? Before you answer do you look at employees when they mistakes with anger or frustration? Or do you look at it consistently as an opportunity to build a better employee?
A

ctions - When coaching are you facilitating actions such as reading, role-playing, discussions, case study reviews, etc? Actions are those elements that foster improvement in specific areas of performance unique to each employee. Coaching cannot be about just talking, rather actions are what build skills and confidence.
A

sk - Do you ask questions on a consistent basis. For example, do you ask "self-actualized" questions? A self actualized question is typically a what question combined with a success imperative. For example"

what

will you do to

successfully

overcome this challenge?
A

ccountability - This is the biggie! Accountability takes on many forms and thoughts as it relates to coaching. Do you have leaning projects due between coaching sessions? This helps develop better performance while you as the leader are not present. In addition, it tests the accountability and commitment of the employee toward their willingness to get better.
Check Out Some Free White Papers!: