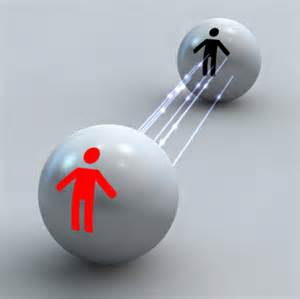 "During my last meeting my manager heard an email come in and he peeked at it thinking I did not see him" - a typical scenario all the time!
Disengaged managers prompt a lack of trust and at times literally start the resume building process for some employees (little does the manager know).
Here is some info to wake people up:
According to the Gallup Organization, 70% of employees are either not engaged or actively disengaged. This creates a negative environment in the workplace. An actively disengaged employee is someone who is unhappy with their job and/or employer and they tend to tear down what their engaged coworkers have built up. Luckily, only about 15% or less of the total staff are actively disengaged employees; however, they can have a major effect on the positive influence of the engaged employees which usually consists of about 25% to 30% of staff. Even with this engaged staff who is committed to the company, the disengaged personnel can negatively influence the 55% to 60% of non-engaged staff.