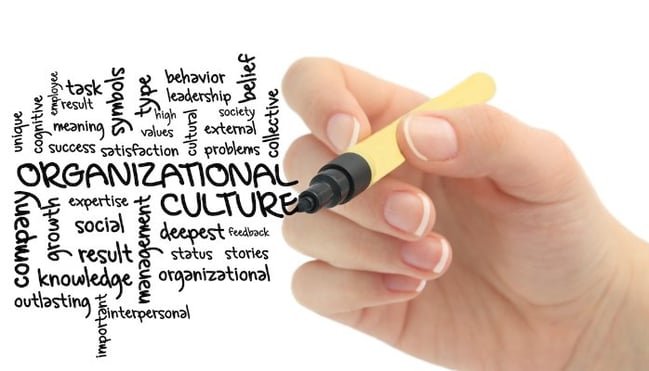 There are more than three, but we have to realize high level the core things that need to be accomplished to secure and sustain a positive workplace culture. We believe at Progress Coaching that a culture is made up of the conversations and interactions we have within it. With that being said this article will take a top-down view point of what a culture needs to secure those conversations:
Measure- we need to measure the culture but not your typical engagement study where people can answer anonymously, rather an assessment that can serve as a tool to facilitate a dialogue between not only employees but managers and their employees. We need to measure things such as attitude, the ability to receive feedback, their level of motivation, etc. These engagement studies become these nebulous tools to give an organization a high level perspective; whereas, they rarely serve a core objective of targeting an area of performance down to the employee.
Manager Training- we need to train managers on how to coach and engage with their employees. This is a very far-reaching concept when you think about it. Coaching is about asking, listening, pursuing better performance mutually with the employee, taking scheduled time to meet with employees, and reinforcing their effort with positive feedback. That definition even sounds different from what we see in Corporate America. Then when we think about the ability to engage. I mean really engage and get employees to utilize above and beyond effort levels utilizing discretionary effort for the betterment of the organization seems like an even far-reaching thought when you view Corporate America. We have such a long way to go with managers in this country to get them to engage and truly develop and retain talent on a daily basis leveraging strengths and positively mitigating weaknesses of every single employee on every single team!
Situational Coaching - managers must possess the ability to coach to situational circumstances. A manager can no longer bring two employees into the office who are not working effectively together and simply tell them they must work effectively together - this is the definition of insanity. Coaching two employees who need to work effectively together takes knowledge, skill, and absolute confidence in the leadership coaching perspective to facilitate change that will last and sustain itself. Example of Situational Coaching: click here
I know there are many other aspects that make up a positive workplace culture but high level I believe we need to measure, train, and support managers in their efforts to coach, and continue to develop situational coaching solutions to drive targeted success! Without this ability to situationally coach managers resort to feedback which inspires no one!
NOTE: We are about to launch a situational coaching platform called the Progress Coaching Academy: If you would like to get on that list to see courses that we are going to teach that are very targeted towards topics such as how to coach attitude development or coaching people to become more motivated or coaching employees to work more effectively together as teammates or coaching sales people to forecast properly, along with many other topics: CLICK HERE