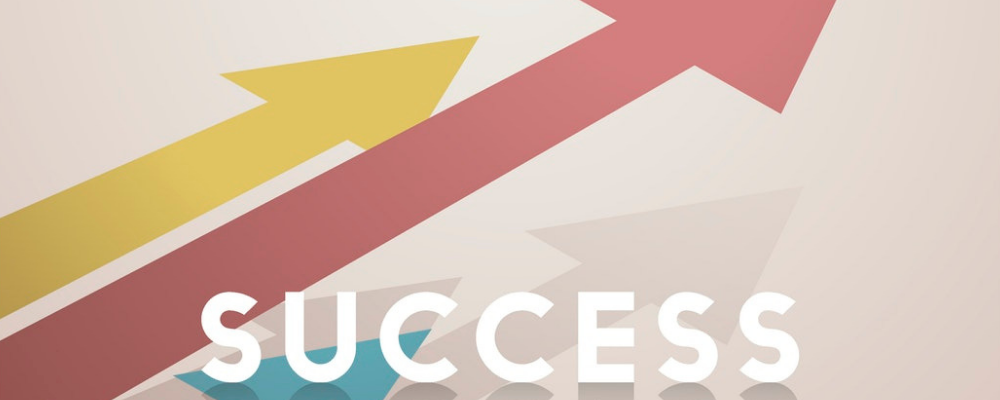 The Power of Progress! We've been teaching Progress Coaching™ for over 20 years I wanted to share with you a really cool concept: The Progress Initiative. The Progress Initiative is a movement organizations can take for talent development and retention as well as the cultivation of effective leadership.
The reason I share that we've been teaching progress coaching for 20 years. A few years ago an incredible book came out The Progress Principle.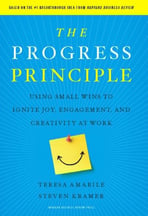 In this research it shows employees are at their most motivated state 76% of the time when they feel like they're progressing and improving at their job. We've been teaching managers how to coach their employees for the past 20+ years so when this book the Progress Principle came out it was further validation managers need to leverage people's strengths and acknowledge their progress to achieve maximum performance. The name of our program is called Progress Coaching. Here's where coaching comes into play. When you ask employees what your first impression when your boss calls you in the office it's usually "Uh Oh what I did I do wrong " or something like that. So it begs the question are managers coaching for employees to progress and improve? Are they acknowledging employees improvement? The number one objection we have in our business in terms of getting managers to coach in the corporate workplace is they don't have time which also goes to the cultivation of a lack of motivation. If you don't have the time to coach you're probably not taking the time to acknowledge the progress employees are making; therefore, motivation is left to chance.
NOTE: If you're interested in creating a Progress Initiative at your company we have created a very streamlined approach from assessment to training to support to employee development bringing the power of progress to all parties in a cooperative and successful manner: click here