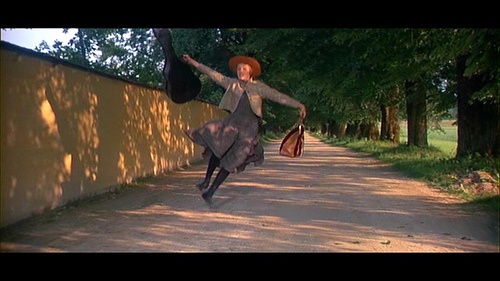 Have you ever had a friend or coworker that seemed to have it all, the great job, loving family, nice car, you name it? Has that same person still, despite all of their assets, lacked confidence? You can try telling that person that they have every reason to be confident in their life, many times having things that others only dream of having. It comes down to one simple fact: Confidence can't be bestowed on someone; they have to foster it themselves. Just like Maria, from the Sound of Music, motivation comes from within. We all understand that confidence in your job leads to many successes, from pay to simply job satisfaction.
So, why don't we focus on it more? It's hard to remember that people's personalities exist outside the workplace, and that multiple factors contribute to someone's overall sense of confidence. While your employees may be doing wonderfully at work, those stressors at home can have a huge impact on their daily lives. How do we approach this issue of confidence, then, seeing as confidence comes from within? Here is a list from psychology today detailing ways to build confidence in you. Even the most confident employees can use a bit of self-love and understanding.
https://www.psychologytoday.com/blog/hide-and-seek/201205/building-confidence-and-self-esteem
Want to learn more? Attend our free webinar on Friday, March 11th, "Coaching Confident Employees" to find out more information, ask questions, and find which approaches work best for your community. Click HERE to learn more.
Image source: theviewfromadrawbridge.wordpress.com