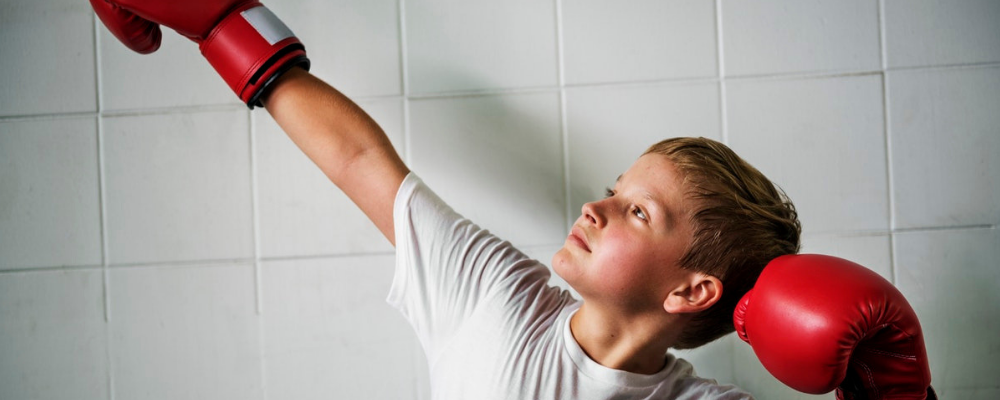 Confidence is a very brittle thing and can be broken in an instant. One of the most fundamental examples of this is when people role-play or practice inside a corporate meeting. After the practice session is completed feedback is provided and for whatever reason people seem to unload on constructive feedback. They will provide one or two things the person did well and then lead with the phrase such as "here is what I would do if I were you" and then they begin to provide multiple counts of constructive feedback. Rarely do people ever leave these meetings invigorated and the proof is when role-playing or practice is announced most people usually roll their eyes and dread the thought of doing it but why? These sessions indicate people typically do not have confidence associated with practice just due to the nature of how the feedback is provided.
Confidence is a very powerful entity and if managers were skilled in building confidence teams and workplace cultures would be highly productive. Here five strategies to use when building confidence with employees:
Facilitate ongoing practice sessions. Facilitate ongoing practice sessions no matter the topic. People do not arbitrarily get better without practice; therefore, it is imperative employees practice on an ongoing basis.
Build a positive association. When facilitating ongoing practice sessions it is critical to build a positive association moving forward in the way to do this is to only provide positive feedback for the first 3 to 4 sessions. Yes, stay away from constructive feedback at least initially so people can feel good about getting better.
Pair people up to work together. When pairing people up to work together provide what is called a framework of feedback. A framework of feedback could be as follows: provide your teammate two sets of feedback where they performed admirably and very well and one set of feedback we feel they have an opportunity to improve. When providing the second set of feedback is wise to encourage the people to literally phrase the feedback with the following "you have a wonderful opportunity to improve…" and then fill in the blank.
Use nonverbal coaching. leave a note on a desk or sending a card home nurturing someone's evolution of change. For example, if you work at a bank or credit union and you have a new teller who has to learn how to ask open-ended questions and up-sell and cross-sell this can be a very intimidating task for many. One of the most powerful things a manager or supervisor can do is to leave a note on their desk or workstation or send a card home praising them for their effort. Where there is effort progress is just around the corner and not far from that corner are predictable and sustainable results.
Leverage the word opportunity. Opportunity indicates the WIIFT which is what's in it for them. The word opportunity can be used positively as well as constructively. When providing constructive feedback by stating to someone "you have an opportunity to improve" and then completing the sentence of where the opportunity exists is a powerful statement. On the flip side, many people are not skilled in providing constructive feedback and often unintentionally will use words that can erode other people's confidence. If employees became more skilled in using the word opportunity in their interactions the output of the interactions will be become positive and filled with confidence.
Managers must be equipped and understanding the value of confidence and coaching to confidence even though at times it can feel like a very nebulous concept. Confidence in theory comes from two main things: Practice and Positive Reinforcement.
If you are looking for a train the trainer solution for coaching, please check out our program here.