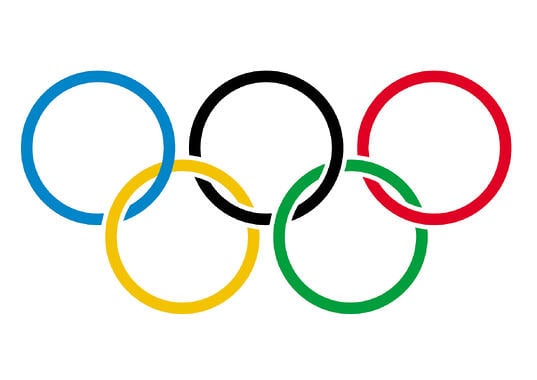 With the upcoming winter olympics, take a look at the interaction between the athletes and their coaches.
Watch, Just watch! The athletes celebrate, hug, thank their coaches when they medal and even when they do not - why? Because coaches bring out more in people than they would do on their own! Coaches challenge us, reward us, hug us, confront us, etc. Whatever it takes but it's amazing, we RARELY see an athlete angry at their coach! Why, because when managers or athlete coaches show they care and share in the pursuit of better performance there is a bond rarely broken.
Are you coaching your employees?
audio overview of the blog:
Free Whitepaper: