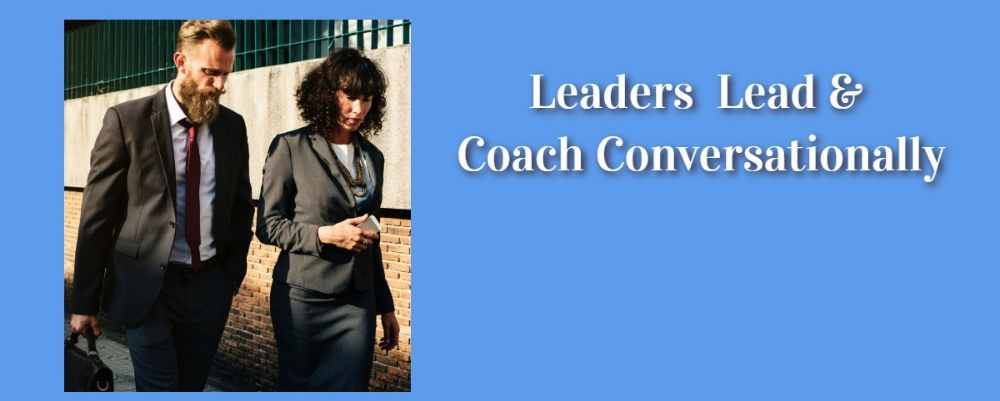 Situation # 1: An employee is seeking career advice about staying with the company. The manager of the employee is a good manager who truly cares about this employee and staff retention at the company. During the conversation when the employee was asking for advice on possible jobs within the company the manager started to take over and direct the employee with comments such as:
That's not the right job for you.
But, you have to make sure your skill set is right for that job and you re just not ready.
When I was in your position what motivated me was…
The manager has good intentions but conversationally the manager is sending a mixed if not self-serving message. Yes the intent is there which often gives people a false sense of security when in fact this manager needed to engage with questions and really learn where the employee was coming from.
Here are some questions the manager could have asked conversationally:
What intrigues you about the job and what might you need from me to help you position yourself to go after it?
What strengths do you feel like you bring to this job and what your understanding of the job as we sit here today?
What are two things you and I could do together if you had your way to help you explore these opportunities?
Your Thoughts?