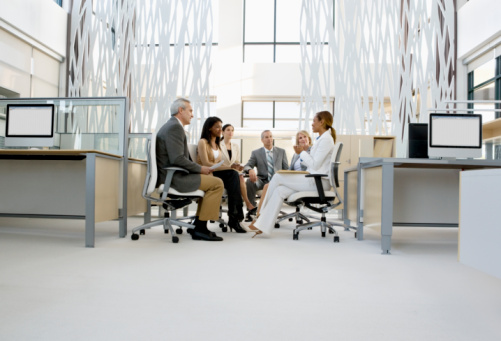 Sales management is not always easy. We expect a lot out of salespeople because we want to succeed, and we always want to see better performance and increased profitability. Coaching is tough. Most of the time, sales managers delegate instructions and expect to see their employee's automatically hit their goals and make their bottom line, but what we really need to be doing is coach. Business coaching is not just telling people what to do. It's about asking and discovering. Sales managers need to sit down with employees and ask them to define their strengths and weaknesses. We need to clarify any issues that sales people have when it comes to selling. Once the issues have been discovered, managers need to define ways to enhance performance and help employees.
So, for example, if a sales rep has a tough time actively listening, then a sales manager needs to take the steps to fix this. Have your employee come back to you each week with two points of interest that they learned about their customers. This will force them to not only sit back and listen but it will also help them to engage with their client.
It is important to stop managing and start coaching.

Also, check out this free Whitepaper on how coaching can drive your selling process