The Progress Coaching Blog
Are You a Professional Leadership Juggler?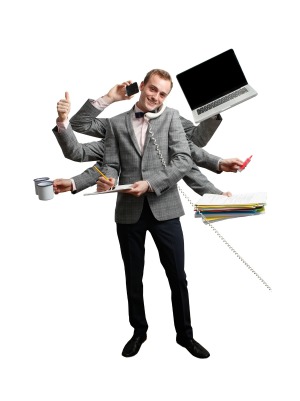 About Author
Tim Hagen
Tim Hagen founded Progress Coaching, a Training Reinforcement Partner Company, in 1997. His entrepreneurial career began in college leading to positions in sales, sales management, and sales training for small and large corporations, and eventually ownership of several training companies. Tim is often a keynote speaker at companies teaching the value of coaching and conversations in the workplace. He possesses a unique combination of hands-on experience, academics, and innovative insight to solve the industry's most common challenges specific to workplace performance. Tim holds a bachelor's degree in Adult Education and Training from the University of Wisconsin, Milwaukee.
Leave a Reply