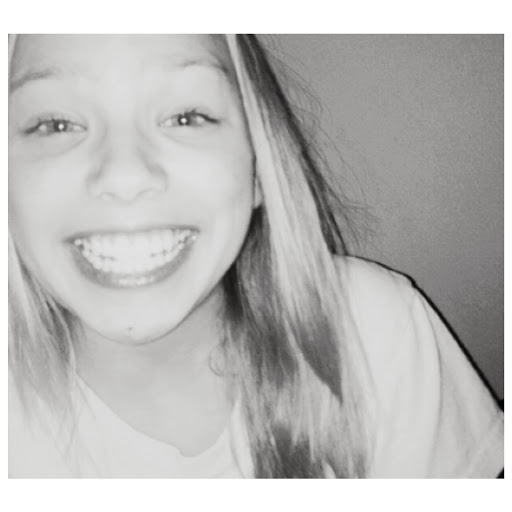 We have a new blogger at Sales Progress and Training Reinforcement Partners!. It's my daughter Bridget. Bridget is an extremely accomplished writer and reader at the age of 13. She actually read our first coaching book when she was seven years old. Kid needs a hobby!
One of the best things that Bridget provides is unique insight and of course the Hagen Humor. One of the funniest moments of my life was when I was trying to coach my wife on her medical practice (BIG mistake) and I kept asking her all these great coaching questions only to hear this nine-year-old child from upstairs yell downstairs "Just answer his questions, he's using third-party questions, and if you answer he'll leave you alone." I began to laugh out loud realizing my 9 year-old daughter took it upon yourself to read our book on coaching. Her first day on the job was last Friday and immediately began challenging me on my poor writing skills.
She said "Dad I can see which ones you wrote and which ones Caitlin wrote" (Caitlin is a blogger who works with us out of Chicago and use to be a college intern at the company). I asked her how could she tell. She said "Dad yours are so boring and Caitlin's are so creative!"
I am so proud of her! Two hours into the job she owned it. I was surprised she did not say "If a client were to read this how would they hypothetically rip this to shreds".
Bridget will be visiting client sites and watching me in action but documenting and writing observations as well as coaching insights. Don't let her age fool you she gets it and will continue to get it! I am sure at some point she will find a lawyer and file emancipation papers!
So I have a new blogger but I also have the opportunity to have genetics slap me in the face every day Bridget works. Please welcome her to the company.