It's Monday morning, a self-described (blank). The sun is shining, the birds are chirping and employees are coming back from a fun-filled weekend. The thought of work is enough to give someone the "case of the Monday's" on a Sunday night. So what can you do as a manager to motivate your employees to come in and do more than just get the job done?
It's simple: invest in others. Take the time to come up with creative and strategic ways to help employees get back on track when they return to the workplace. Implement activities throughout the day that encourage sales people or customer service reps to actively engage in the task at hand that day. Investing in the welfare of your employees and motivating them to do the high performing work they are capable of should not just be a Monday-morning effort; instead, it should be a tactic that is frequently used.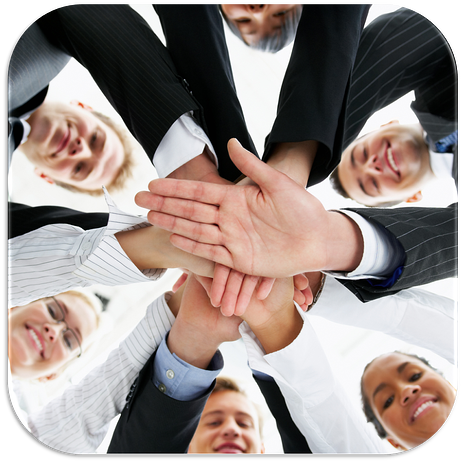 If you invest time and effort into helping your employees succeed, you will eventually begin to see a change in the workplace atmosphere, and you will start to see your sales progress.
Download this FREE Whitepaper: How to Successfully Confront Issues-