Why Do We Need to Coach?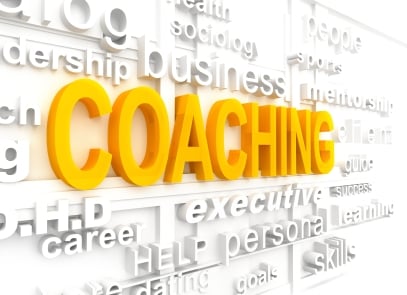 Change is not easy and people do not actively seek to alter their behaviors. Managers are the driving force behind change. Not only does coaching inspire positive change, but it also encourages people to improve their performance. This combination, coupled with numerous other benefits, are the driving forced behind why we need to coach.
What keeps you coming to work each morning? What pushes you to succeed in your organization? We are all motivated by some outside factor, and as coaches, we can be the motivation that some employees need to improve themselves. In a study conducted by Teresa Amabile, a Professor at Harvard Business School, she asked 600 managers what they believed motivated employees. While managers guessed recognition, an astounding 76 percent of workers cited progress as their number one motivator. Promoting progress is the best way to motivate employees, and once managers realize this, they will understand how to heighten the morale around the office and ultimately boost the company's bottom line. When we coach, we are providing direction along with inspiration. Coaches can motivate their team by setting goals and providing praise when they are reached. Energetically helping an employee develop will encourage them to give their best each and every day.
Download our FREE Whitepaper: