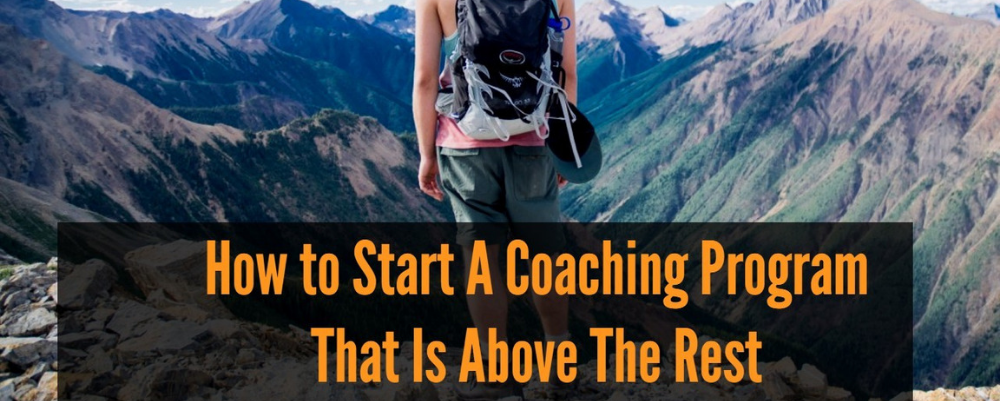 Many companies are now starting corporate coaching training programs due to the value that coaching can provide an organization. There is no better opportunity to retain and develop top talent than coaching. With that being said there are certainly challenges associated with coaching such as managers taking the time to do so. Here are six steps that should help organizations develop a corporate training program for coaching that is successful:
Integrate coaching into the mainstream of the business operations by using coaching as a strategy to address business imperatives.
Have a coaching model that provides multiple forms of coaching that do not always take managers any in person time.
A coaching model must also have a conversation model making one on one and group coaching successful and easy to do.
The number one attribute of a coaching training program must be practice. Coaching is much like learning a foreign language for many managers and leaders; therefore, it is imperative practice is scheduled and facilitated.
Training and learning departments must possess the ability to coach managers to coach versus an effort to get emotional buy-in to coaching. The purpose of this strategy is to not waste time trying to gain buy-in when there is no buy-in as the manager by a sheer nature of the responsibility of the position is already coaching people-they are either coaching people to stay or leave through their interactions. Non-engagement is a nonverbal coaching strategy to help somebody leave the organization whether intentional or unintentional.
Any coaching program should be based on strengths as an apparatus to start any coaching initiative. People respond well when we lead with the positive things first, yet most managers will call people into their office for the constructive things which can come at the expense of any talent development and retention effort.
Training is NOT the problem! Getting managers to coach is the opportunity! The two together will increase retention, make recruiting easier, and talent development will explode!
If you would like more information on How to Start a Corporate Coaching Training Program: click here
If you would like to attend a live webcast will teach specific strategies of how to start a corporate coaching training program: click here