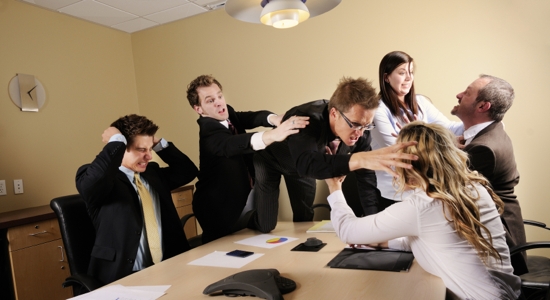 You know the term "Silos" when we desribe teams that do not work well together. Why is it? Why do people struggle to work with one another at times? Sadly, it takes sometimes just one person to break down the fiber of a good team.
There are four steps to building a really good team:
Establish Rapport - this is where we build awareness of one another as people by doing activities that facilitate communication and introduction to one another's strengths' and personal attributes.
Establish commonality -this is where we begin to have an understanding of one another as people after attending some type of activity that facilitates awareness of one another. Often people have things in common we normally do not take time to even discover.
Build awareness of issues -this is where we communicate issues where we have strengths and opportunities to work better together. This is the stage where most struggle start to occur in terms of teams working well together or not working well together. The key is to simply share perspectives and issues with one another and have NO response, meaning people cannot argue or rebuttal. They simply have to listen which is where most teams struggle.
Action - Take action on the awareness of specific issues.
Here is a webcast we did on coaching team development: