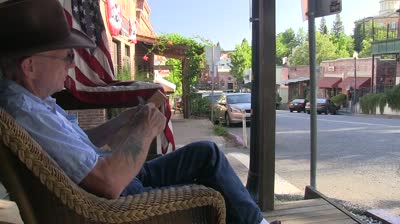 We have this vision of older employees who are near retirement. We tend to as leaders ignore them because "Bob is near retirement and he's not in a position where he can or is willing to change. BULL!
Tenured employees are so valuable but to sell them off like this is terrible. We owe it to them to involve them, and ask them to participate! Other employees are watching so when we give a free pass to an older employee who may not want to role-play per se it gives everyone a reason to come up with their own excuse. Older / near retirement employees should be involved as it sends a strong message to them "we still believe in you" and the rest of the staff "we are all going to do this".
Here is a segment on this topic from our national radio show "Ask the Coach with Tim Hagen"
http://www.blogtalkradio.com/askthecoach2/2014/07/10/how-to-coach-older-employees-near-retirement-yikes
Also Great News: Our Trainer Coach Certification Has Been Adopted by Training Magazine (Check it out):http://trainingmag.com/certified-trainer-coach-training-magazine-program This certification will provide you with a national accreditation and credibility!