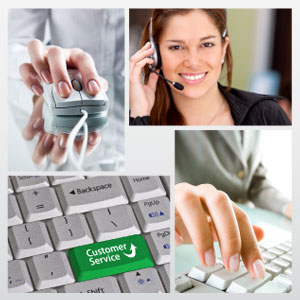 In active listening, there are six steps that are important to follow. In part three, we will look at steps five and six.
Step Five: Clarifying Questions
Asking questions gives you the chance to avoid conflict and misunderstandings. These will reduce any uncertainty that you have about what the customer has said, and gives the customer the chance to correct you on anything that you have misunderstood. This proves yu understand what the customer said, and you encourage the customer to keep talking and tell you more about their needs.
Step Six: Summarize
This is very similar to step three. Simply restate the key components of the conversation. This allows the customer to hear how you have interpreted what they have said, and gives you and the customer one last chance to make sure you are both in total agreement of what has been talked about.
Download our FREE Whitepaper entitled Building Better Relationships With Your Customers. This Whitepaper focuses on. . .
Retaining your customers
Wowing your customers
Improving your customer service
And more!