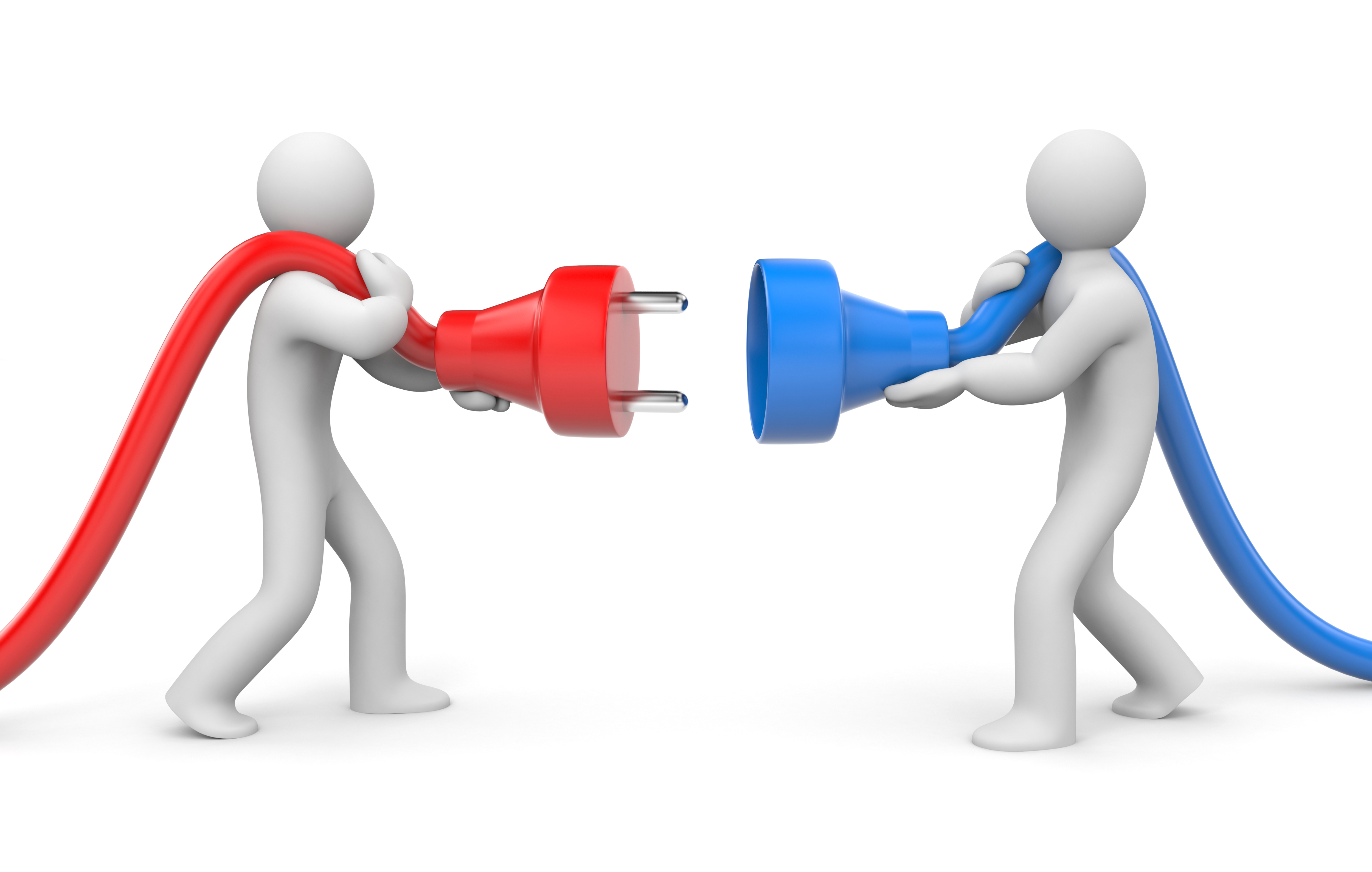 I have found great success in developing salespeople through what we call peer-to-peer coaching. As a manager, you may have two salespeople on your team that need development of a particular sales skill or knowledge around a product that they are selling.
Try this…
Pair the two up and work with both sales reps to put a plan together for developing that knowledge or skill. The pair can then act as each other's coach while working the plan. They can schedule time to meet each day or week in order to discuss, teach knowledge or practice that skill over a period of time. Plus, it's less threatening to practice with a peer than it is to practice with their manager.
In one instance where I used this method successfully to help my people learn the functionality of a new product, my two salespeople got together after hours to learn and practice together (and that was their idea, not mine)! The two salespeople were able to brainstorm new ideas, gain perspective, work through challenging calls they experienced, practice teaching the product back to each other and cheer each other on. Ultimately, they held each other accountable for making progress and successfully achieving their quota each month.
The key is to schedule it for them peers but also have them share how one another is doing so there is true accountability. Good Luck
Written by Shari Saeger ... Certified Progress Coach