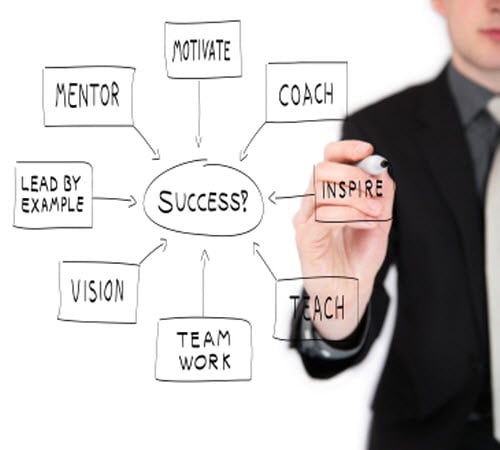 Coaching is gaining its ground. Its not coming ... IT'S HERE!
The biggest challenge training always had was proving our worth, our ROI, our value to the organization. Is and was there value ... Yes! But here is the toughest thing to share and quite frankly the truth. Training Leaders and trainers for far too long have had to prove their value beyond the classroom and into the workplace.
Fair? Tough? Opportunity? Yes! Yes! Yes!
But here is the GREAT NEWS! coaching allows us to to get into the department and REALLY extend the training value way beyond the classroom. Here are some hints:
1. Engagement - this is the area everyone is talking about. Conduct an engagement study asking employees their levels of engagement.
2. Performance - measure knowledge and skill levels through testing and skill analysis scoring reports.
3. Retain Employees - Measure the levels of employees retained from one year to the next department by department.
4. Recruit Employees - This area is a little nebulous, but our ability to recruit through brand and employee involvement can actually decrease recruiting costs such as using agencies and posting ads. Measure the costs year over year in regard to having to recruit. If the number goes down the value of training & coaching goes through the roof and is recognized by upper level management.
5. Culture of Participation - Conduct surveys of work habits, levels of agreement within departments as well as across departments. coaching not only drives engagement but ability of teams to work together. Measuring this is invaluable to an organization.
Pick your shots carefully but when we combine training with coaching along with management participation the value for all goes up !