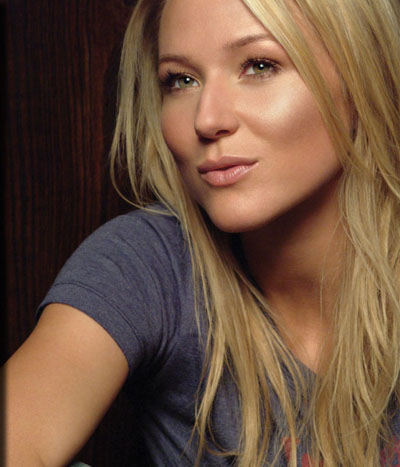 During the last episode of the SingOff, a contest show about singing groups, Jewel shared with one of the groups the following message:
Jewel shared "I was homeless after moving out at the age of 15 by the age of 18 was homeless doing bad things to survive. She shared her story that the business is tough as we often are thinking about having to compete with other people when we really need to realize we're competing against ourselves and we need to find greatness in ourselves."
The message resonated with the group as a few shed some tears. We all too often think about how we compare to others; but when we build ourselves up, we have more to share and give ... That's PROGRESS!!!