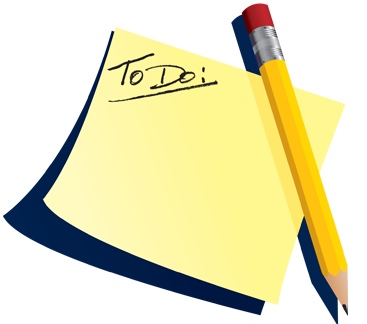 As the new year begins and we take off with a fresh start, many people are sharing the top to-do items to making 2010 a successful year. We would like to share with you a great article from the Selling Power blog, a list of 15 things every sales person and 15 things every sales manager SHOULD NOT do.
Although this list of don'ts is a few months old, and some of the bullet points seem like common sense, I think it's a relevant message for this time of year. Sometimes we must be reminded of the basics, because often it's the basic little things that we begin to let slide that can make all the difference in having a successful and profitable year.
Remember your basic sales techniques, and good luck in 2010.