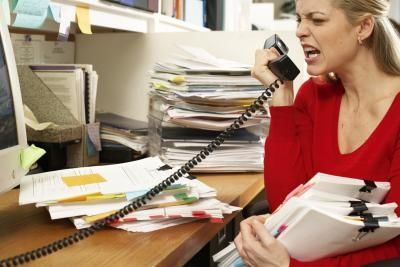 Bottom line. It is the driving factor for most companies. Make your bottom line and you have been successful for that quarter. Management pushes their sales teams to get out and sell and turn leads into customers, but there is a department that managers often overlook that has a major impact on the perception of a business: the customer service team.

Think of customer service people as the gatekeepers of your company. If it's great, then people are going to think your company is great. However, if your team is rude or apathetic, then suddenly, that becomes the overall view of your business. Customer service is a tool that companies should leverage more often. Customers call in with questions or problems, and they don't want to be greeted who has a case of the Monday's…everyday.

GREAT customer service is really the number one reason customers join and stay with companies. Organizations spend billions of dollars on sales training but not nearly enough on helping customer service staff and those employees who interact with customers. Employees who handle customers leave an impression during and after every interaction. What if these people were educated and provided with techniques to WOW the customer on every interaction? What would sales be like than?

FREE WHITEPAPER-