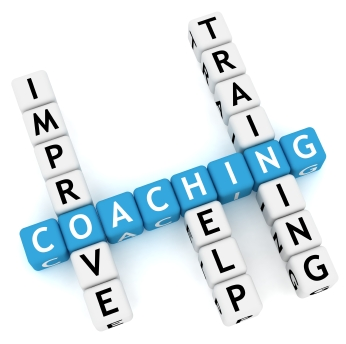 As we all know, coaching is growing and we could use your help and hope you do not mind the request. Hopefully, we provide a lot of valuable content and want to continue to spread the word about the value of coaching.
Here is a live webinar: https://www4.gotomeeting.com/register/412131559 we are hosting and are asking our blog followers to help spread the word by:
Posting on Linkedin
Sharing with Members of Linkedin Groups Associated with Training
Posting on Google+ or Facebook
Sending to Contacts That Would Benefit
Sharing with Organizations and their Members.
Thanks and again hope you do not mind but as we grow and stay committed to coaching we need help spreading the word!