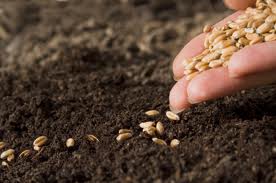 You Need to Listen More
You Need to Ask More questions
You Need to Be more professional when dealing with clients
You have to be more professional
Seriously?
If you heard those comments made to you would you be invigorated to change? The key to coaching is to provide the choice to change not demanding such personal change especially within short timeframes which many managers often do.
Let's take the topic of listening more - instead of asking for that maybe ask an employee:
"How do you demonstrate to the client you are listening better then the competition" (what's in it for them)
Let's take the topic of being more professional - instead of hitting such a personal issue head maybe ask them this question:
"How do you think that person would describe your demeanor in terms of how they perceived you and what do you think you would change"?
The questions do the coaching for you but when we demand such personal change it can be very counter productive!