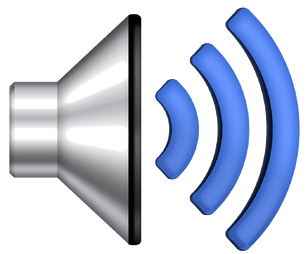 In active listening, there are six steps that are important to follow. In part one, we will look at steps one and two.
Step One: Be Ready to Listen
Make sure that you are prepared to focus on what the customer has to say. Have a pen and paper so you can take notes, to show the customer you are paying close attention to what they are saying and so they know that what they say is important to you. If you are on the telephone, let your customer know that you are taking notes.
Step Two: Acceptance Responses
This is just simply nodding your head, saying something such as "I see" or "mmhm". The purpose of this is to show the customer you are listening, without interrupting them, whether it is verbally or by using body language, it is an important part of active listening. Make sure to keep eye contact throughout the conversation so that the customer is assured that you are paying attention. Also, if you are unsure of something, make sure you to let the customer know.
Also, Download our FREE Whitepaper titled: How to Get Management to Coach