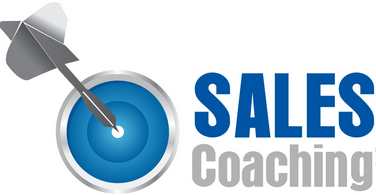 A sales leader or manager walks into a staff meeting and says, "We need to get our numbers up and start closing more deals." Does the manager believe that this demand will really inspire the sales team to increase their sales? No matter how it's done, demanding performance will not produce significant results. Employees need a means to an end and coaching does just that. When a salesperson is challenged in some way, they need coaching to help them explore other avenues (means) to improve their sales goal (end). The coach is needed to help the employees improve their performance and skill sets as they will not arbitrarily get better because of the demand placed on them.
A sales coach needs to ask questions to try to uncover what the salesperson's strengths are, as well as what challenges they are having and their opportunities to improve. Here are seven ways a sales coach can develop a successful team:
Asks great questions.
Engages effectively with employees.
Demonstrates great active listening.
Consistently inspires and motivates consciously.
Schedules coaching sessions.
Facilitates selling simulations and role-playing sessions to develop skill sets.
Leverages coaching interactions to accurately forecast sales and pipeline activities.
To find out how to coach your sales team, download this white paper: