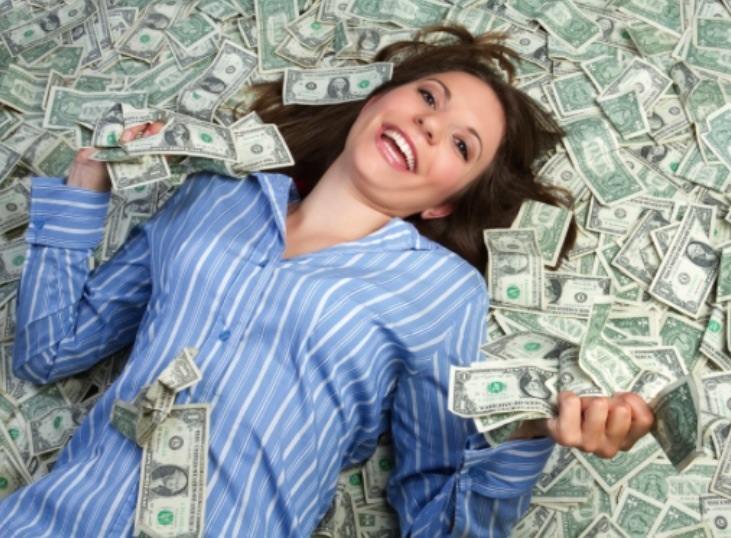 Instead of me preaching about some research or my personal gospel, let's look at two managers. Bob, has been historically a successful manager at his company leading his teams as they have achieved consistent results. Bob meets with his team once a month to go over numbers and production-based issues. The meetings are not very active or interactive for that matter. Bob typically covers the agenda and asks if there any questions at the end, literally leaving very little room for such questions. On the surface, Bob looks successful to the c suite. His numbers are fairly consistent, as is his team's production, but every year Bob loses one or two major players. During the exit interviews, many of the ex-employees state they did not feel a part of the process or that they were making an impact even though the team was hitting their numbers. When provided with this information Bob provided a typical manager reaction "I'm not here to make sure people enjoy their jobs I'm here to hit numbers. "
Now, let's look at Stacy. Stacy is a relatively new manager with high-energy and a passion for coaching. She meets with each team member for 10 to 15 minutes weekly following a very specific coaching progression. Her sessions are filled with questions and input from the team often using such input to develop the rest of the team, as well as the team's goals and objectives. Stacy's numbers initially started a little low, but recently she has began to catch up to Bob's numbers. Here is the gist of the story. Stacy has had little or no turnover in the last two years as Bob has lost four key members.
In summary, the story might feel a little bit slanted or steered, when in fact, these are actual real people from one of our client sites. I changed the names to protect the innocent. One of the c suite members said to me, "Tim, we have to look at coaching differently, it's not something that would be nice to do rather something that we have to do." This leader shared with me their annual cost of replacing an employee in these positions was roughly $60,000. As Bob's numbers from a revenue standpoint were slightly ahead of Stacy's, it would indicate that Bob was the more successful manager. Actually, Stacy with her savings of no turnover greatly leaped ahead of Bob when we looked at revenue and total expenses from a totality perspective.
What are your thoughts?