What can we do to coach our sales staff to become ready before each and every sales call no matter of it's an inside sales person or outside sales person? The major element to remember is that salespeople are creatures of habit. Often, we have to disrupt those habits for salespeople to truly garner success and gain greater perspective when selling.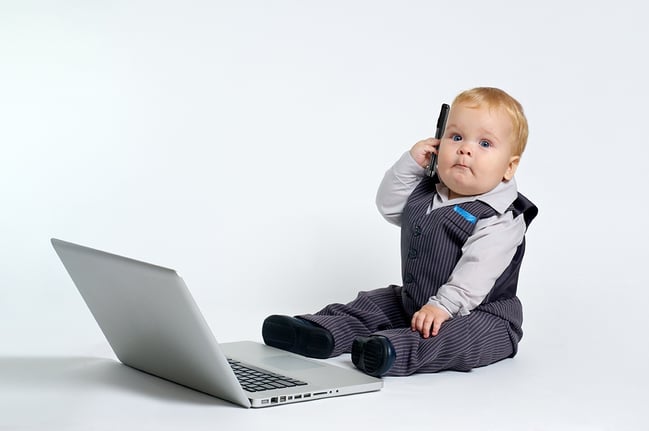 Here are five strategies you can utilize to ultimately prepare your sales staff to truly be prepared for each and every sales call:


1. Ask them what questions they have written out and are planning to ask the prospect-this speaks directly to their focus and needs a selling.

2. Ask them what objections are they anticipating and what are their specific responses going to be-this speaks directly to their ability to be mentally prepared to handle objections successfully.

3. Send them a note via email or in a hand written format asking them what will you specifically do to differentiate yourself from the competition?

4. Schedule a practice session 2 days before hand asking them the attributes of the prospect that they need to exhibit to ultimately prepare for success on the call.
5. Conduct what we call a sales autopsy by dissecting the client, they are buying drivers, and have the salesperson present to the rest of the sales team opening them up to questions and feedback to gain wider perspective.
Sales people are creatures of habit like I stated earlier in one of the things we have to do is get them out of those habits because we can often get regurgitated and simply blend in with the competition.
Check Out Our New Sales Assessment & Coaching System: /get-your-sales-pulse