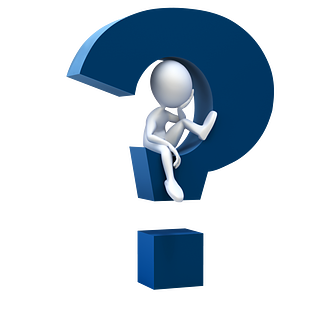 The best coaching question you can ask anybody is the following:
"What are you going to do to successfully…" then fill in the blank.
This type of question is called the self-actualized question. It frames the employees reaction to only be positive as well as frames their mind to pursue the successful actions required as dictated by the question itself. This question will help employees gravitate towards the positive successful elements first verse is coming up with reasons why they cannot be successful.
This flash presentation may also help!