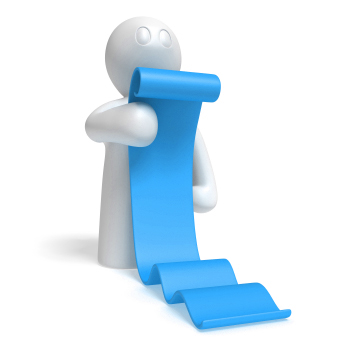 Coaches in organizations must take on several roles to be the best resources they can be for their employees. They must take on several roles to enhance employee performance and sales skills.
As a coach you should:
Lead your staff down the road of 'best practices" People tend to continue on in the same way, even when it stops working. Lead your team in the right direction and encourage them to break away from their habits.
Show your staff the difference between fact and opinions. Opinion: the economy is rough people aren't buying. Fact: The economy is rough we will have to do a better job of solving the needs of our prospects so they turn into customers.
Be a cheerleader. If your staff is doing something well, tell them! Having a rough day, encourage them! You are there to be cheerleaders, (which is not to say you should not address negative issues) but it is important to provide positive reinforcement when it is due.
Be a mirror. We constantly stress letting an employee come to a conclusion on their own, and this is true. But sometimes they need your help to point out the areas they are struggling with.
Teach them something. You have discovered their issues, now lead them to solutions that can help them grow. You have a lot of experience under your belt don't be afraid to use it.