Organizational Culture is Built from the Conversations Had Within
At Progress Coaching we teach your managers how to have quality conversations with their employees that build trust, drive performance development, and reinforce your organization's core values without having to rely on Human Resources!
Working with Tim Hagen and the team at Progress Coaching has been instrumental in creating a coaching culture for sales leaders and leveraging peer-to-peer coaching for sales reps. I incorporated learnings from Progress Coaching into one of our peer-based coaching programs and the program received the internationally recognized Stevie award, in the category of "Leadership and Management Training Practice of the Year.
Coaching Conversations Podcast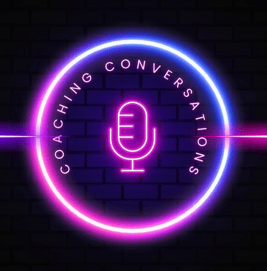 This podcast is about teaching how to have coaching conversations specific to typical day-to-day workplace challenges. We will continue to provide short podcast "mini lessons" as the mainstay of this podcast. Our objective is to use this podcast as a tool to teach and provide continued value to the merits of coaching in the workplace. Coaching is the #1 Strategy to maintain and develop talent!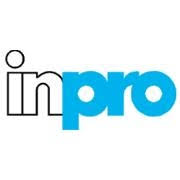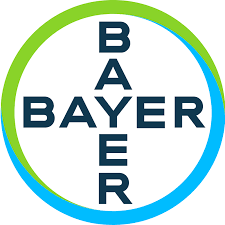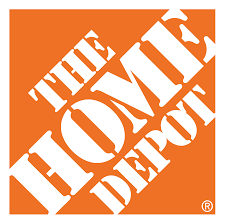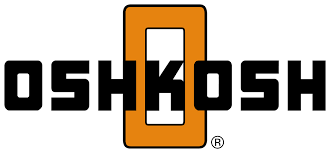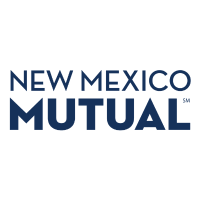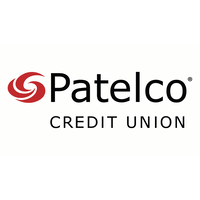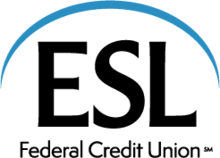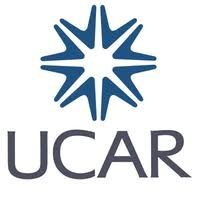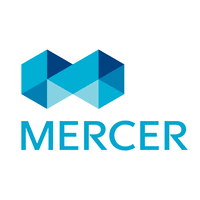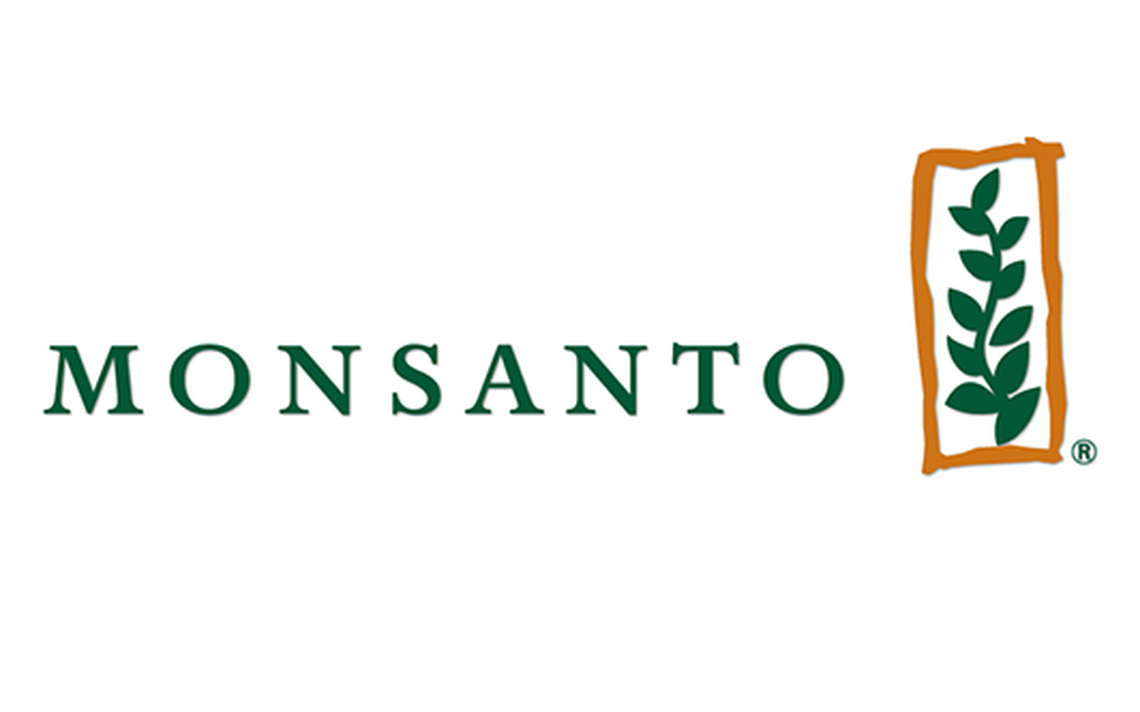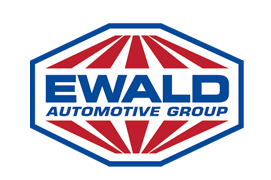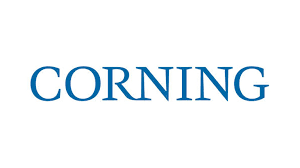 Our Blog
Articles exploring coaching conversations, motivation, coaching culture, leadership, career development, and much more
Join our newsletter!
Get access to monthly coaching tips, exclusive workshops, and training opportunities not available to the general public!
Progress Coaching has been an instrumental resource in helping our team create and sustain a growth-focused environment based on transparent peer-to-peer feedback that seeks to deliver impactful training encouraging open and honest communication.