Career
Coaching Bootcamp:
Hear from 3 speakers on Motivation & Career Development for preparing yourself and your team for 2024
Virtually on December 8, 2023 from 8 am - 12 pm CST
"Tim brings a wealth of experience to the table. Working in a real and agile way, he challenges you to grow whilst leaving you energized! Thank you Tim, you really care."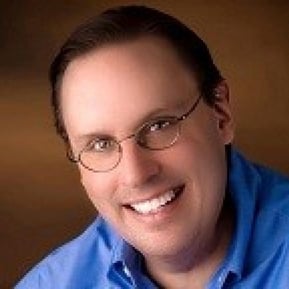 Coaching to What REALLY Motivates People
Tim Hagen
Founder
8:00 - 9:00 am CST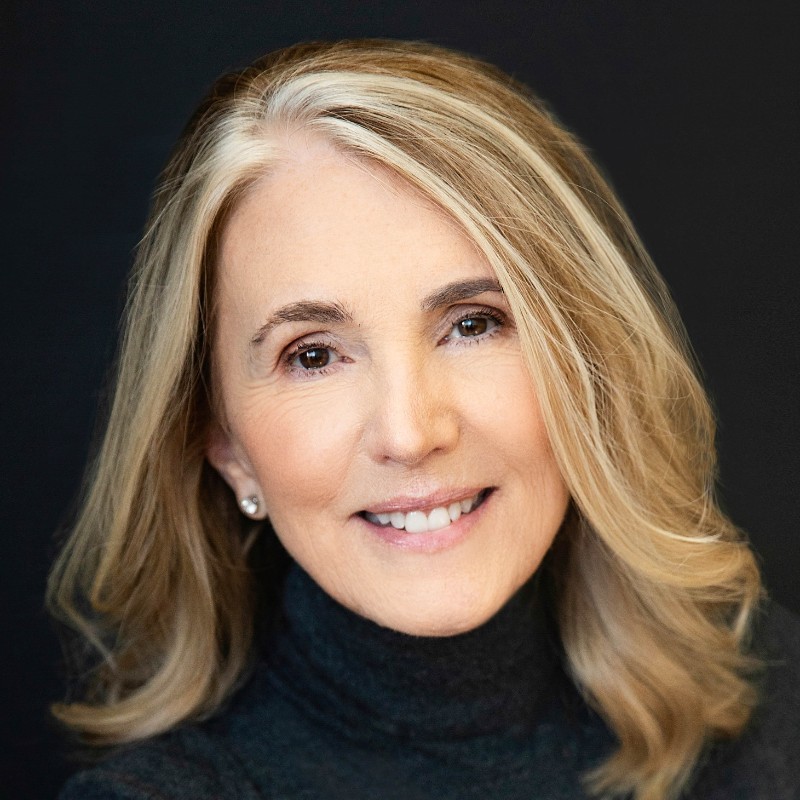 The Problem with Promotions and 7 Ways to Fix It
Julie Winkle Giulioni
Bestselling Author
9:00 - 10:00 am CST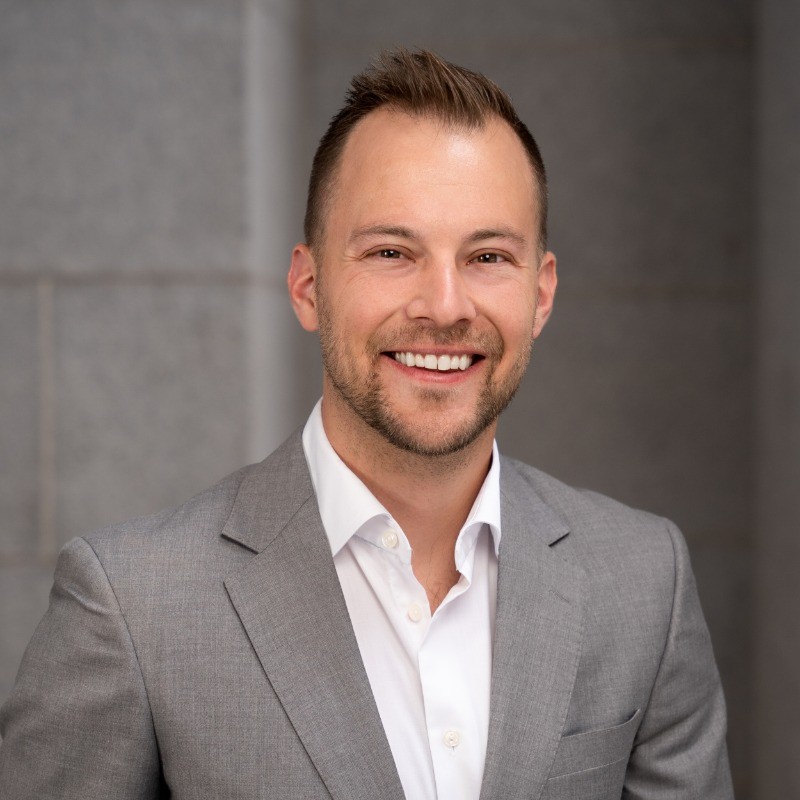 Career Conversations Are Vital & How to Have Them
Phillip Migyanko
Career Coach
10:00 - 11:00 am CST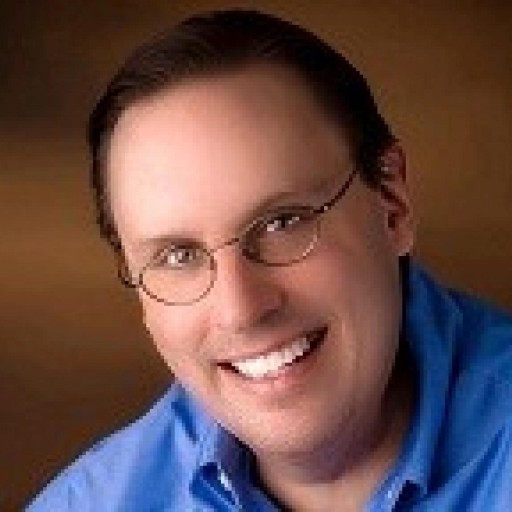 Coaching Career Models that Change Everything
Tim Hagen
Founder
11:00 - 12:00 pm CST
"I participate and have participated in several other coaching programs. Tim Hagen, through Progress Coaching, however, is the only one that consistently provides me with practical, actionable, strategies for coaching every situation a manager could face. As a full-time coach, I find their experiential learning methods and resources invaluable."
Why Attend:
Expert Insights: Our event brings together three seasoned experts in the fields of motivation and career development. You'll gain invaluable insights from these thought leaders, providing you with the latest strategies and techniques for developing your team members.
Real-World Strategies: No more guesswork or trial-and-error in leading each team member through their career journey. Our speakers will share practical, actionable strategies that have been tested and proven in the real world. You'll leave with a clear roadmap for having career conversations with your team.
Prepare for 2024: The year 2024 is just around the corner, and this event is designed to help you stay ahead of the curve. Learn about the emerging trends, skills, and strategies that will be essential for your success as a leader and the success of your team in the coming year.
Motivation and Team Building: It's not just about personal growth; this event will also explore team dynamics and leadership. Discover how to motivate and guide your team to achieve their full potential, creating a win-win situation for both you and your organization.
Interactive Sessions: Engage in interactive sessions, workshops, and Q&A opportunities with our speakers. This is your chance to ask our experts the questions you're wrestling with and gain clarity on your biggest challenges.