Why you should join
With our Talent Coaching Learning Series, you'll hear from speakers from across the country, each bringing a specialized set of talents and experiences guaranteed to provide an enriching and meaningful experience you won't forget! For more information, check out the following video message from our founder, Tim Hagen.
Buy One ticket & Get THREE weeks of learning!
Join us for our Talent Coaching: 2022 Learning Series and receive EXCLUSIVE ACCESS to THREE one-of-a-kind virtual learning opportunities!
That's right! This series will be presented December 6th - 10th, January 10th - 14th and June 6th - 10th, so don't worry if you're not able to attend each speaker's event the first time around. By purchasing your ticket, you're automatically guaranteed access to all three sessions!
Mark your calendars for the following dates:

Session 1: December 6th – 10th, 2021
Session 2: January 10th - 14th, 2022
Session 3: June 6th - 10th, 2022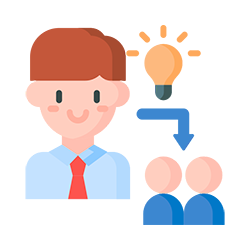 Top experts
Learn from 15 world class talent development leaders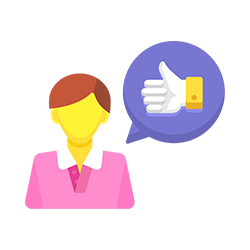 Best in Class
Gain top insights and advice that will enable your organization to stand out from the rest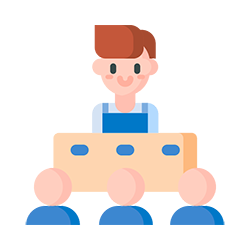 Networking
Meet and interact with fellow learning and development leaders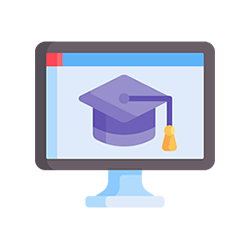 No Travel Required
All sessions are 100% virtual!
Our Speakers
Learn more about our presenters by clicking on their names to view their individual bios.
Register for the Summit


Remember: Your ticket automatically includes access to all three weeks of learning!


Individual Price: $79.00/ticket

Group Price: Purchase a block of tickets for your company and receive a discount off the individual price!
Corporate rates are available in the following quantities:

25 attendees: $625 (includes access to all 3 weeks)
50 attendees: $975 (includes access to all 3 weeks)
100 attendees: $1275 (includes access to all 3 weeks)
Have questions for us?
Fill out the form below, and we'll reach out to you with more info!