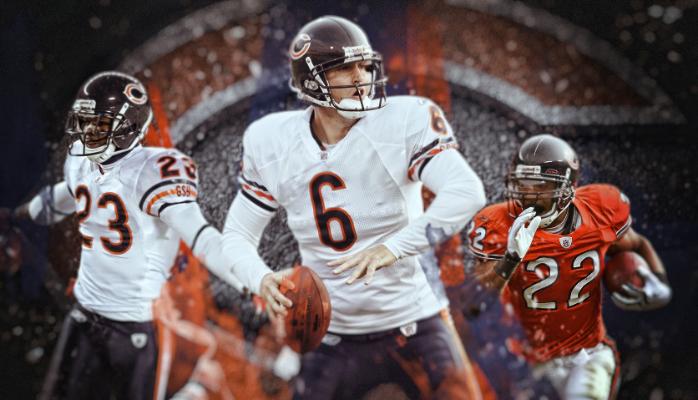 Now I'm an avid Green Bay Packer fan but I have to tell you to watch what the Chicago Bears went through this year was painful. They are a storied franchise with a lot of history much like the Packers. But watching their discord from a leadership perspective this year was startling. When a coach undermines one of his players by telling the press negative things is much like when a manager does not coach or address an employee but tells other people within the company only to have it get back to the employee. This lack of alignment causes not only great discord between the manager and employee but undermines the whole element of what a true team is. I am not a Jay Cutler fan as he demonstrates an attitude of malcontent and non-cooperation; therefore, it's imperative the coaches realize who they are coaching. To undermine the quarterback such as Jay Cutler and his attitude only validates and supports the very behavior people have tried to change for years.
This leads me to the topic of trust. Trust is a very nebulous and brittle concept. When players hear their leaders or coaches talking negatively about them whether they are mentioned by name or as an anonymous source no one in their right mind can say this will have a positive impact. It's amazing to see a leader go outside the ranks of the team and provide an opinion to the press knowing full well you can only be damaging the team and the player. Once the offensive coordinator did this to the Bears quarterback the head coach is put into it precarious situation. Perception is reality and when the coach does not come out to reprimand and / or fire the coach he has in a sense supported those comments intentionally or unintentionally.
The Chicago Bears are a great organization and to see this chaos really has nothing to do with the lack of football knowledge or coaching; whereas, the coach's lack of insight to true leadership in people coaching has caused a monumental meltdown. Chicago Bears fans will tell you Jay Cutler may not be the answer, but I think any objective fan in Chicago would tell you nobody deserves what he got certainly not from his own leadership.
Check out our new coaching assessment tool: