"I used to struggle with finding time to coach. The Progress Coaching System has shown me techniques to more effectively coach in a shorter amount of time."
Sean McCormi, Sales Manager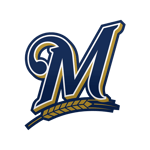 "Progress Coaching is so much more than management; whereas, coaching as a tool to continue to drive performance, retain top talent, and serve as a tool to recruit top talent. I would advise anyone looking to create a strong performing team to use the Progress Coaching system."
Bill Friess, Sales Director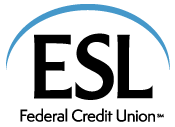 "We needed to strengthen our coaching skills and Tim assisted with this critical piece of the learning cycle. Our branch managers are reinvigorated and highly engaged in the coaching process. We are already seeing results in improved performance and sales."
Kelli Loveless, T & L Director