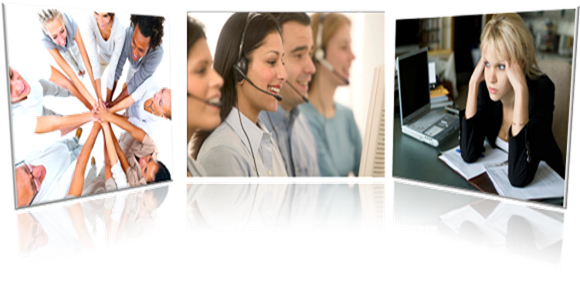 Everyone has issues in the work place, and although confronting them can be difficult, it will turn out to be extremely helpful and rewarding. Here are a few steps that will help you get started.
1. This step is simple, just start a conversation.
2. Before your conversation, have your first few questions planned out so you don't stumble over your words.
3. Ask for permission to confront the issue.
4. Ask "risk" questions to help gain business perspective.
To learn more about these topics or learn more ways on how to confront issues, download our free whitepaper:
Also take a look at our second whitepaper on why you should start a sales coaching program at your company: