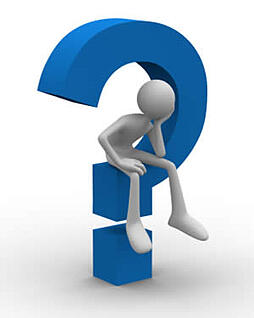 We need it. Plain and simple, we need to build performance EVERY DAY in our business and in our people. To be successful, sales coaching must be a dedicated effort across all departments and management levels.

There are so many fundamental reasons why organizations need to coach its amazing we do not have more organizations with formal coaching programs. Here is a brief list of reasons why organizations need to create a coaching culture:


Increases employee retention.
Allows a manager to get a close up look at employee's work and solve real world challenges.
Supports better succession planning due to talent growth.
Creates an organizational energy.
Builds coaches within all leadership circles. The more coaches an organization has the more "performance improving" employees they will have.
A successful business requires employees to constantly be getting better. Organizations who are not coaching do not have this competitive edge.
Employees who experience an increase in skills and overall work performance naturally become more open to change and challenges.
All of these reasons will increase a business's bottom line. Most, if not all companies can afford to miss out on these opportunities.