Handling price objections is a skill that needs practice. Most salespeople need to build their confidence in this area since it can be a daunting task when a customer proceeds to push for them to lower the price. Managers need to step in and coach their employees through the process of rejecting a price objection. This can require one-on-one coachi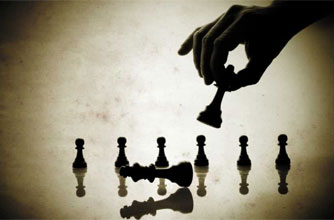 ng, group sessions or peer-to-peer meetings.
In each session, role-playing should be mandatory since the only way to get better is to practice the task at hand. In group sessions, the manager should observe the interactions and offer constructive feedback at the end, and in peer-to-peer meetings, both people should point out the positives and the negatives that they saw in the session.
Taking the role-play to the floor is the hardest part and managers should provide recognition when employees have performed the task well. If a sales rep sees real world results as well as approval from upper-level management, they are more likely to continue confidently handling price objections.
Click on the button below to view our electronic whitepaper...