Sales training takes more than a one or two day workshop to be successful and effective. Training needs to be a process not an event. The below 3 parts must be included to ensure that your training programs are effective and that the learning becomes sustainable.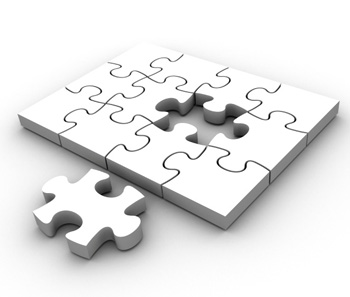 The first part is an initial training session. This is usually in the form of an event like a webinar, workshop, or seminar. This initial training event is essential to introducing concepts and introducing the group to the upcoming training program.
The next part needed in order to protect your training investment is a training reinforcement program. This program can include testing, practice sessions like role plays, read and reflect activities, self-directed learning plans, and/or discussion groups.
The last part of a successful training process is real world application. Real world application can include discussion groups sharing best practices, role plays that implement newly taught techniques with real world scenarios, and regular coaching sessions to address these real world scenarios and instances where skills have been implemented.
For a more complete look at creating truly sustainable learning programs for sales training success, download the free whitepaper: 4 Steps to Sales Training Success.