According to independent consultant Joe DiDonato, in his article "The Future Workforce" published in the December/ January edition of E-Learning magazine, training is leaving the classroom in favor of more interactive a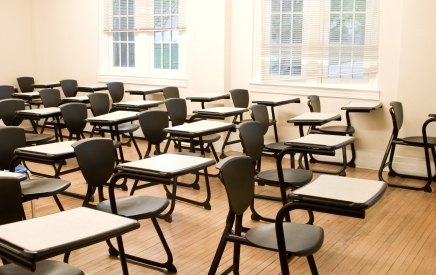 nd successful training methods. He looks to the emerging overload of new information and proposes the best new model for training to be
20% Classroom
30% Non- Classroom
50% Performance Support
It's important to note that 80% is to occur outside of the classroom! Keep this in mind as you consider your new training efforts. If the proposed program includes almost exclusively classroom training, then you should reconsider it. Successful training now requires more than one-day workshops. Training reinforcement activities, management coaching, and real world problem solving are all now imperative to successful employee training and retention.
Research by Sales Performance International supports this shift, according to them participants of typical sales training methods forget half of what is taught within 5 weeks. Protect your investment in your employees by choosing a program that supports retention of skills and changes in behavior.
For more information on picking a successful training program, download our free whitepaper: Four Steps to Sales Training Success.