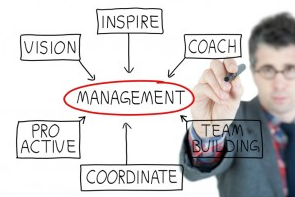 Two reps walk in the company:
Rep A comes in early and stays late. This rep goes above and beyond the call of duty knowing the market is tight and sales will be tough. He is committed to getting better as he seeks feedback and actually practices with his manager and Co-Workers.
Rep B comes in at the regular time and leaves typically near the end of the regular business day. He is convinced things will turn around from an industry perspective.
Now as the sales leader you know Rep B is lying to himself and needs to look at things differently. You know Rep A is really doing what it takes to gain traction to improve things, but the question remains who would you coach? If you ignore Rep A knowing they are doing what is needed you may risk them feeling slighted or ignored. Rep B is a good person but simply does not see reality and needs to gain greater perspective. if you don';t coach this person you may risk the rest of the team perceiving you giving up too soon
This presentation provides some greater insight
http://play.pointacross.com/sbybtnmq4yxo