2014: The Year of Engagement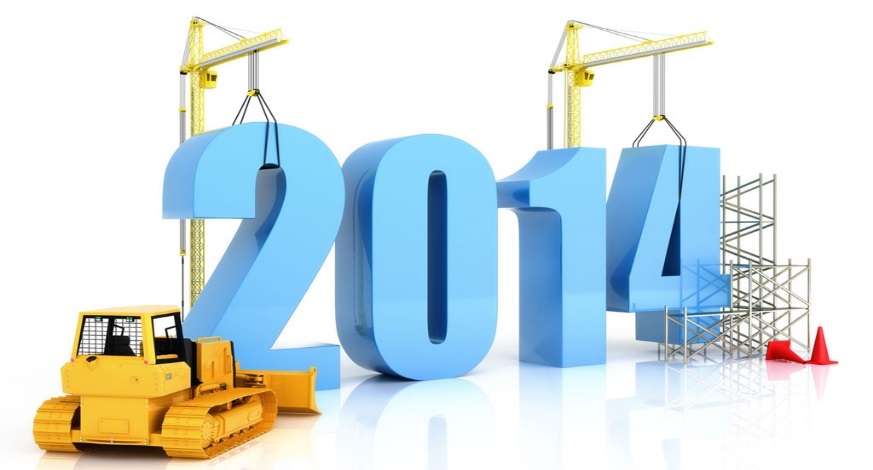 It's here to stay! It's your opportunity! COACHING!
Engagement is the key management skill when it comes to coaching employees. Coaching aims to prevent managers from exhibiting poor engagement. Managers who avoid eye contact, ignore employee questions and suggestions, and refuse to make time for their workers are less likely to see results. These interactions set the basis for how much effort staff members are willing to put in for their boss. Per the Corporate Leadership Council, the number one reason people quit their job is their manager, according to the Gallup Organization.
"Engaged employees can yield up to 57% more discretionary effort"
– Corporate Leadership Council (2004)
Research also shows that when coaching is scheduled and structured, performance goes up. This does not mean it must involve hours of a manager's time. There are a number of ways a manager can coach without being physically present. Coaching should ultimately free up a manager's calendar to allow time to complete other duties.
Additionally, employee retention increases, the ability to recruit becomes easier, etc.
Coaching is the NEW LEADERSHIP. It's time organizations implement a structured approach to a coaching program that will build the organization's bottom line from many perspectives.