Yes, I want a sample of Branded Coaching Solutions!
What are Branded Coaching Solutions?
Branded Coaching Solutions is a service where we provide direct feedback to your real world situation and allow you to put it under your name and brand. We private label it for you! We will provide content that is specific to your managers and customers real-world challenges, as we believe this is critical to creating the adoption of coaching. This solution will extend your brand and message to gain a foothold into the new the minds of those who need to coach.
What Do You Get?
A blog article (750-1000 words),
A podcast (10-12 Minutes)
A flash video presentation (10-15 minutes).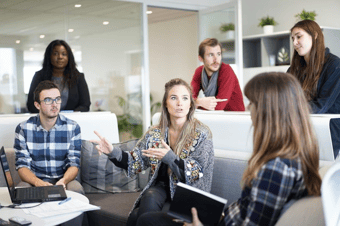 Like what you see? Have a real world problem in your company? Let us help you educate and empower your staff. Contact us for more information: ProgressCoachingLeader@gmail.com